Enjoy complimentary shipping and returns
We design for the confident and discerning woman who celebrates love, life and the stories she creates. She makes her own occasions and dares to shine everyday.
Authentic designs to celebrate authentic stories of empowerment, memories, love, joy and accomplishment.
Discover the Collection
Our designs draw strengths from their simplicity and versatility.
Our Commitment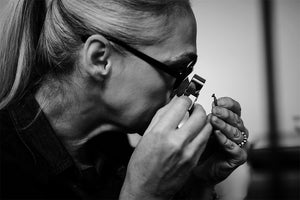 Authentic Craftsmanship
Made entirely by hand in New York City's historic jewelry district, our creations are products of craftsmanship and sustainable sourcing.
Learn More →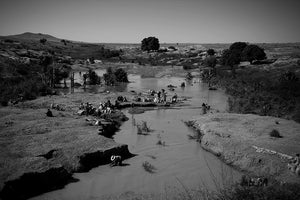 Responsibly Sourced
We believe in doing more, while taking less from the earth. That is why we only source the finest, refurbished diamonds and utilize recycled gold.
Learn More →
Genuine Diamonds
Our suppliers are all members of the Responsible Jewelry Council, committed to providing authentic diamonds sustainably and ethically.
Learn More →